Wright Chiropractic Office Fees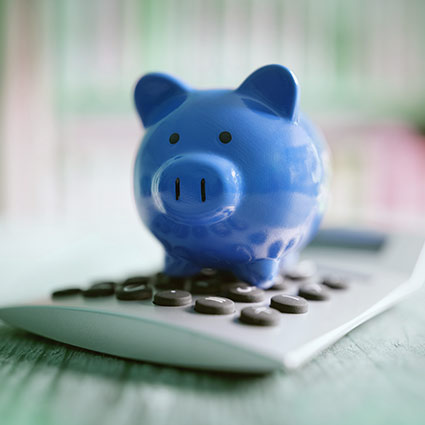 Losing anything, especially your health, will require an investment of your time and money to recover it. Rest assured that our fees are competitive with other offices in the Williston area.
We accept most insurances, Worker's Compensation, Medicare, and North Dakota Medicaid. We are a participating provider of Medicare and Blue Cross/Noridian of NDak. Our billing service is Compu-Med out of West Fargo and handles all our insurance submittals and statements to our patients. Their number is toll-free (877) 848-3757. You may call them at any time for clarification of your statement.
Service
Fee
New Patient Exam or
Re-Exam
$75
Regular Adjustment
$65 1-2 areas or $78 3+ areas ($5 Discount on day of service)
X-Rays
$75 – 2 views
Extremity Adjustment
$60
DOT Physicals for Truck Drivers
$125 (Call and we will always do our best to get you in!)
Cash patients we handle in-house and fees are due and payable on the day of service unless arrangements are made with Dr. Wright. We take Visa and MasterCard as well.
After everything has been submitted and we have heard back from your insurance only then will you get a bill. If we send you three statements and have not heard from you at all, then we have no option other than to turn the account over to collection. If any payments are made in those 90 days, the collection will not happen. Only if you ignore 3 statements in a row with no payment effort will you be turned over.
---
Wright Chiropractic Office Fees | (701) 572-2951