DOT Exams at Wright Chiropractic Office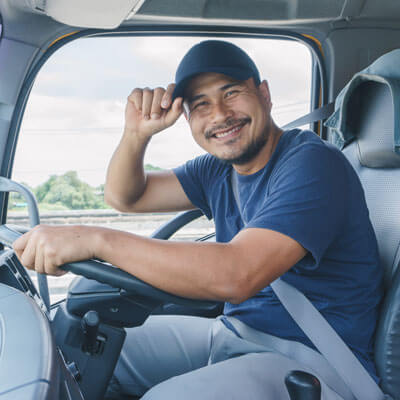 The U.S Department of Transportation requires that anyone applying for or renewing a Commercial Driver's License (CDL) must pass a DOT exam at least every two years. The physical exam is mandated by the Federal Motor Carrier Safety Administration (FMCSA) for commercial motor vehicle (CMV) drivers. A DOT physical helps determine if a driver is deemed physically, mentally, and emotionally fit to operate a CMV.
Commercial drivers are considered "safety-sensitive" employees. Therefore, for your safety and the safety of the public, FMCSA requires you to complete and pass a DOT physical to maintain a valid commercial driver's license (CDL).
We are Certified DOT Physical Examiners and provides this convenient service at Wright Chiropractic Office.
What to Expect
The doctor will go over your health history with you and perform a thorough physical exam. Then he will run a urine screen to check for the onset of any potentially disqualifying medical conditions.
Preparing for Your Appointment
Please wear loose clothing for your exam and refrain from using the bathroom immediately before your appointment. That's because we will need to get a small urine sample for a kidney screen. This is not used for a drug test.
What to Bring
Your valid driver's license or other photo ID.
Eyeglasses or contact lenses, if you wear them.
A hearing aid, if applicable.
A list of medications, and the prescribing physician's name and contact information.
A medical release opinion letter from your primary doctor or specialist for any medical conditions that are being treated, or any recent illness, injury or surgery.
A current FMCSA Waiver or Exemption Certificate or Skills Performance Evaluation if applicable.
Once Completed
After your exam, we will send your results electronically to the National DOT Registry. You will be given copies of your DOT Medical Exam Report and DOT Medical Card. Without your medical card, you could lose your CDL.
Call (701) 572-2951 today to book an appointment.
CONTACT US
---
DOT Exams Williston ND | (701) 572-2951